Panel Replacement
Customer Issue: Two garage door panels had been seriously damaged.
Our Solution: Our team replaced both panels with perfectly matching replacements.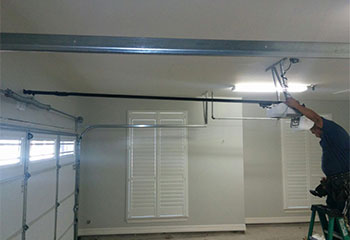 Genie Opener Repair
Customer Issue: Malfunctioning Genie door opener.
Our Solution: Our technician replaced the shorted out opener circuit board.
Jan Breckenridge
- Cedar Hills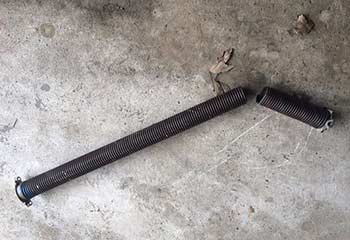 Spring Replacement
Customer Issue: A broken spring.
Our Solution: We used stronger springs for the replacement and performed general preventative maintenance and balance test at the customer's request.
Jimmy Doolittle
- Highland